Rentals
Salem Congregation manages several properties, mainly historic buildings in the Old Salem historic district.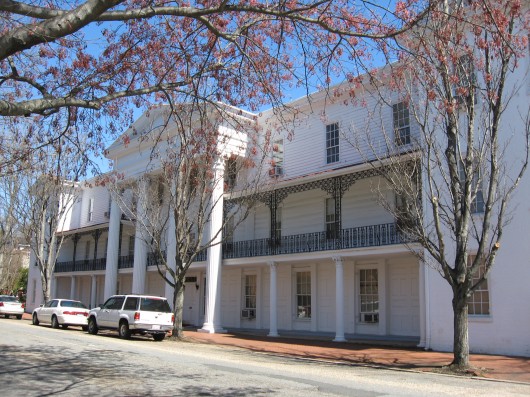 The Belo House at 455 S Main St. has studio and one bedroom apartments which are income based priced. Preapplications to confirm qualifications and to be put on our waiting list are available through our office. Income is limited to 300% of poverty level.
---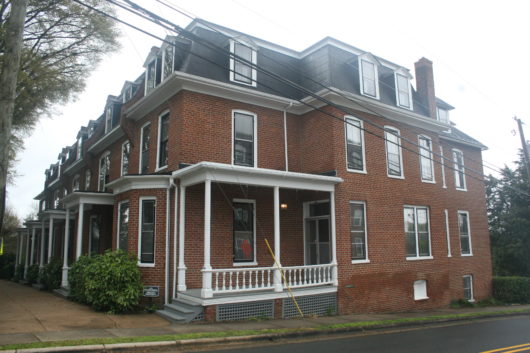 The Fogle Flats (300 block S. Church St.) is a set of 5 historic townhomes. They are three bedroom units with 1.5 bath, full attics and partial basement. There are 2 dedicated off street parking spaces for each unit. Units are listed on Zillow as available.
---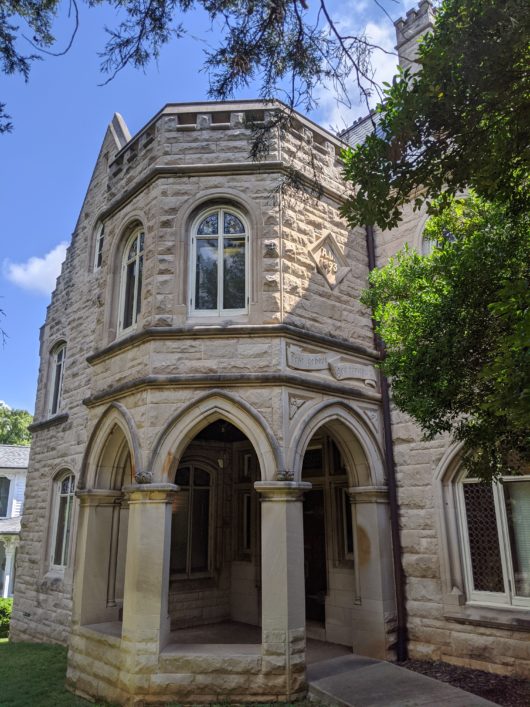 There are also office spaces available occasionally in some of our other buildings, such as the notable 1895 Second Boys School. Contact our office to see if we have something that may fit your needs.